Configure Working and Non Working Days
Working and Non Working days can be configured by a System Administrator user via either the Location Summary page, using the action menu.
Under the Actions menu, select Location Settings.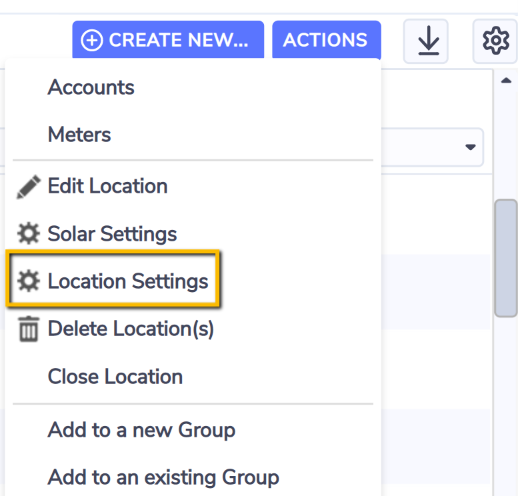 or via the Locations grid, right click for a list of options including Location Settings.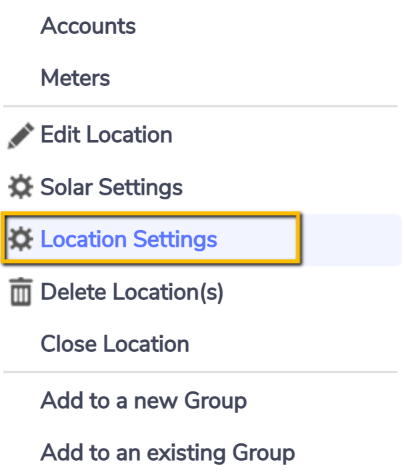 Navigate to the Building Operation Details section, and identify the Non Working Day 1 and Non Working Day 2 settings. You can use these to select up to 2 Non Working days.
You should configure these settings to reflect any Non Working days that apply to the location.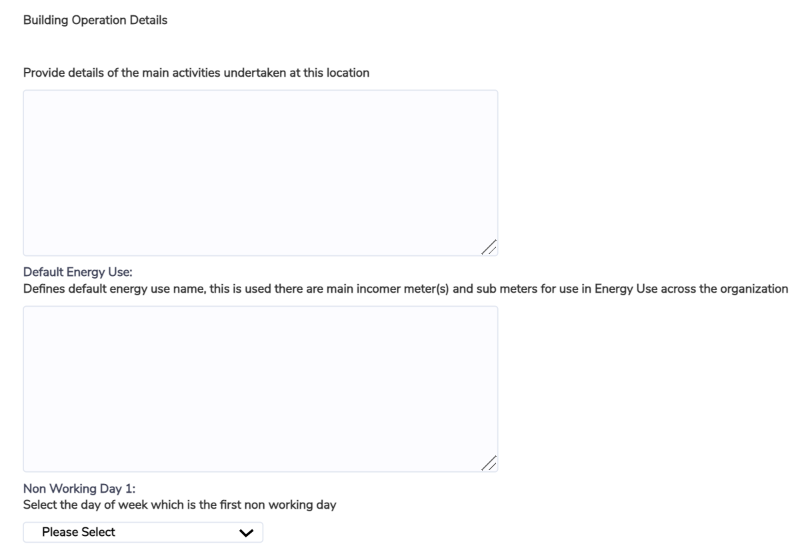 The following options are available for non-working days. If the facility is a 7 day working location, then you should select the Non Working day settings of Not Applicable.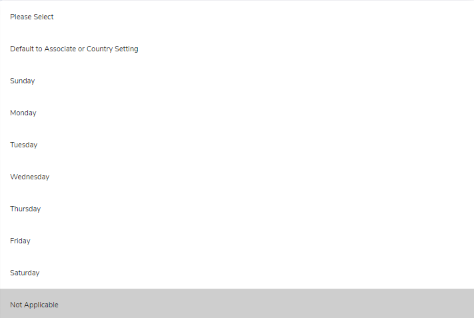 Once you have selected the settings that reflect the operations of the location, click 'Save' in the top right corner.