Reporting using Personal Groups
Once created, Personal Groups can be used in report selection criteria when running a report. It can also be used in global search, and to be viewed in various dashboards. All Personal Groups will also be shown in the Organization hierarchy tree under the category 'My Groups'.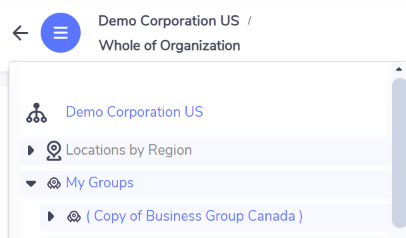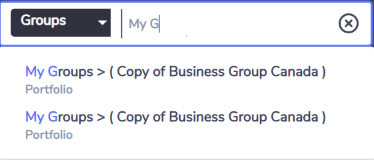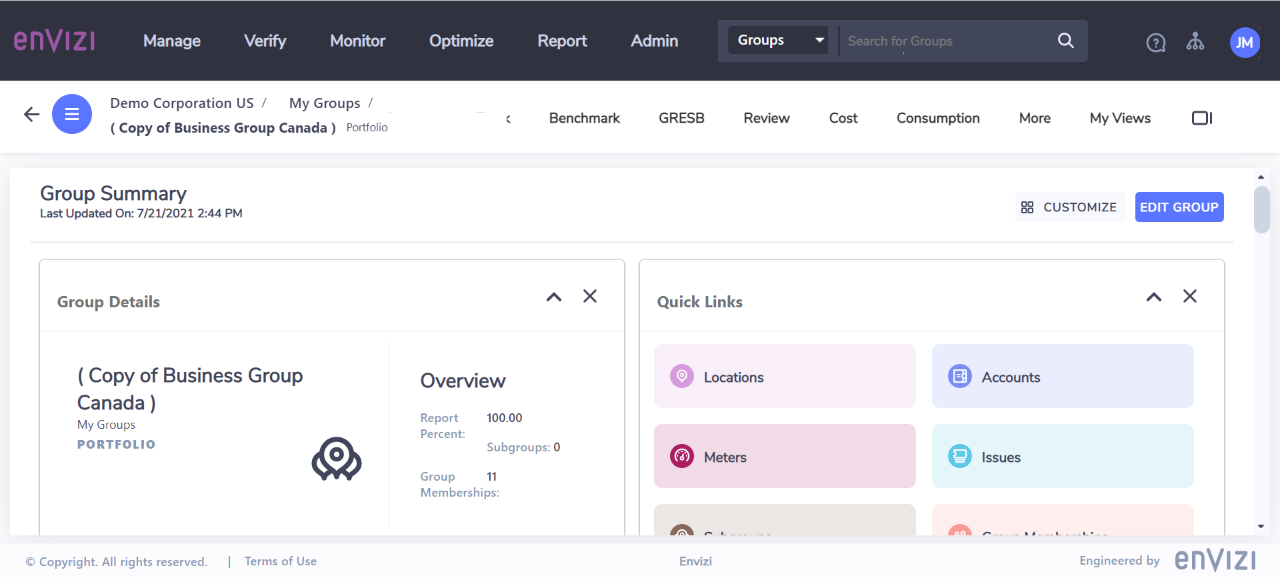 Whilst most functionality which supports Personal Groups can be used right after its creation, viewing data on the Personal Group's various dashboards (e.g., Performance dashboard) will not be immediately ready, due to its dependency on the data mart. Please allow additional 24 hours for data mart to be refreshed and become available in the system.